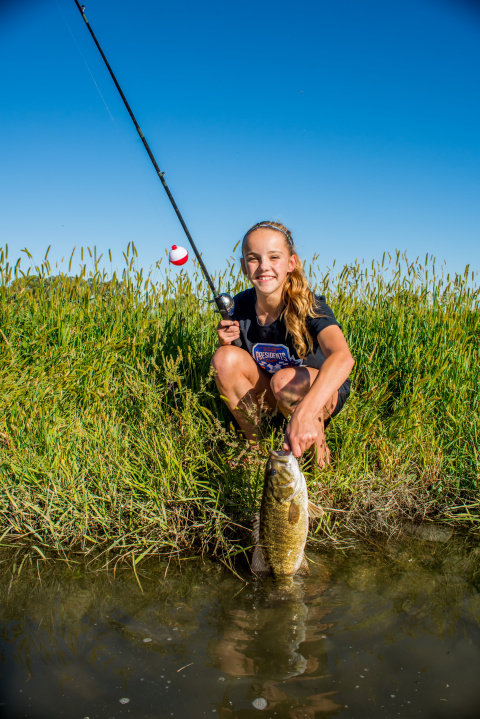 June 11 is Free Fishing Day in Idaho! Visit a pond, lake, stream or river close to home and experience some of the wonderful fishing opportunities Idaho has to offer! Plus, you can teach your kids a fun and inexpensive lifetime sport!
On Free Fishing Day, it's a special day when everyone can enjoy the sport of fishing without a license.
The Idaho Department of Fish and Game officials and volunteers provide free fishing gear at a number of fishing destinations statewide. See map for locations.

Make the day enjoyable for everyone else by recreating responsibly when fishing at Idaho's lakes, rivers, ponds, and streams.

• Be aware of other anglers around you and give each other space.

• Follow all other fishing rules that remain in effect, such as bags limits or tackle restrictions.
• Be patient and considerate when loading and unloading at boat docks.

• Leave no trace. Don't leave fishing line, bait containers and trash when you're done fishing. If you see other trash, pick it up, and be the one who helps keep our fishing waters clean.
See a list of Free Fishing Day events here: https://idfg.idaho.gov/ZcK