The Idaho Conservation League's Wilderness Stewardship Program fielded about 65 volunteers in Summer 2022 to patrol many of Idaho's wilderness and roadless areas to clean up litter and human waste around camp sites, dismantle fire rings, and help educate wilderness users, among other things.
Following a one-day training session, ICL volunteer patrols hit the trail on their own time to act as extra sets of hands, eyes, and ears for land management agencies. Each volunteer commits to four patrols during the summer season.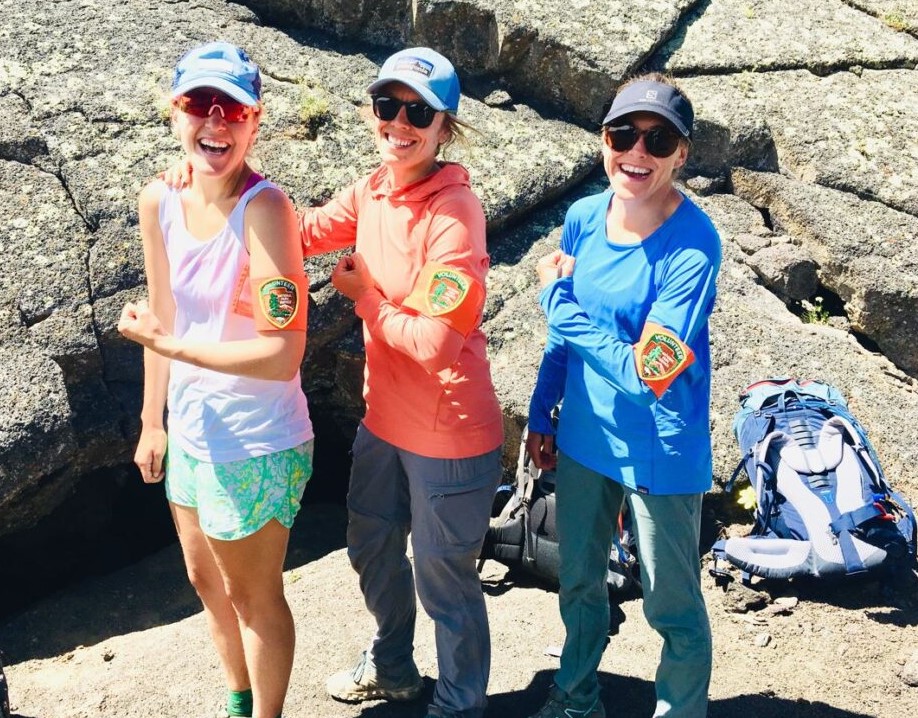 "We are grateful for the hard work of our volunteer stewards," said Susan Kranz, Interpretive Specialist and Volunteer Coordinator for the Sawtooth National Recreation Area. "Our volunteers make meaningful contributions that assist the Sawtooth National Recreation Area in keeping our wilderness areas pristine and beautiful. As visitation to the recreation area increases, the volunteer stewards program becomes even more valuable, helping us to keep up with the demands of increased use."
During independent patrols, stewards complete tasks such as naturalize backcountry campsites, remove illegal fire rings, remove waste, and collect data about trail use for our land management partners. From 2016-2021, 233 people participated in the ICL Wilderness Stewards program. Over the five-year period, volunteers:
Completed more than 858 patrols
Naturalized 489 backcountry campfire rings
Engaged with 13,767 other trail users about Leave No Trace principles
Completed over 30 certifications in Wilderness First Aid training
Areas patrolled include: the Sawtooth Wilderness, Cecil D. Andrus-White Clouds Wilderness, Hemingway-Boulders Wilderness, Jim McClure-Jerry Peak Wilderness, and U.S. Forest Service recommended wilderness areas in the Sawtooth, Salmon-Challis and Payette National Forests.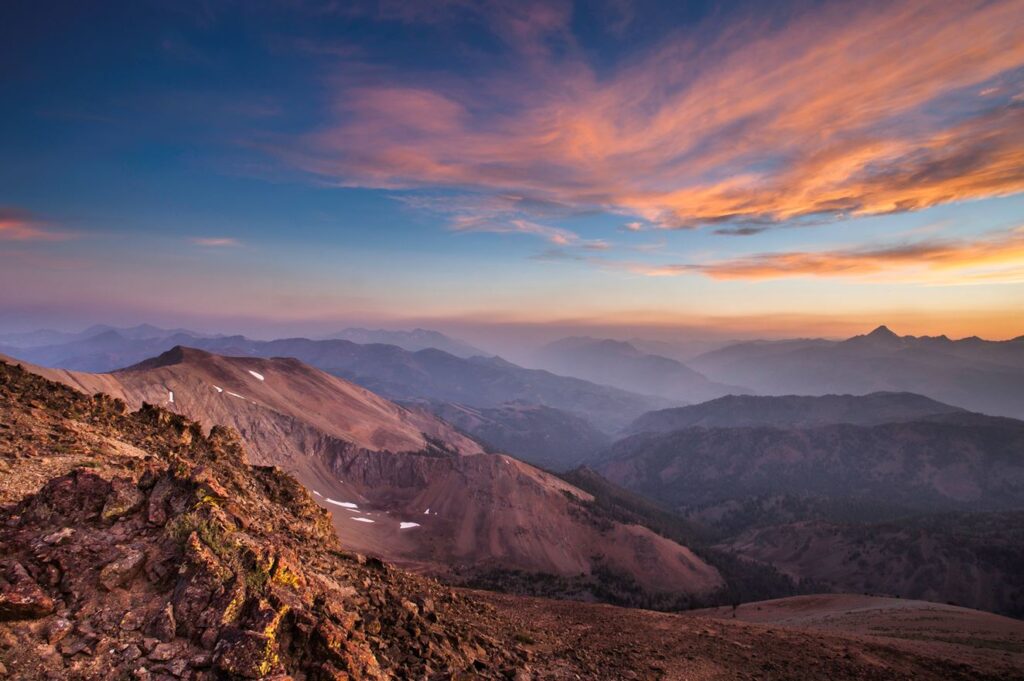 Wilderness steward volunteers in Central Idaho primarily see issues with:
Illegal fire rings in the Sawtooth Wilderness.
Fire rings located too close to water in all wilderness areas (rule is 200 feet away from water).
Human waste and trash issues in all wilderness issues.
Excessive group sizes that exceed rules regarding wilderness group size.
In the 2022 season, there have been 65 wilderness stewards and 198 volunteers participating. They accomplished the following:
93 Patrols
1,188 volunteer hours
1,584 volunteer miles
2,181 trail users engaged
Three trailhead engagement days
34 lbs of trash removed
There's still time to help! In the second half of September, the Sawtooth NRA, ICL and the Sawtooth Society are looking for volunteers to help with end-of-season backcountry sweeps Sept. 12-25. Volunteers can sign up here.
Interested in volunteering for ICL's Wilderness Stewardship Program in 2023? Sign up here.
The Sawtooth Society also has a number of volunteer trail projects that they work on during the year. Here's more information on volunteer opportunities with them.
Thanks to Stevie Leeann Gawryluk from the Ketchum ICL office for providing background information on the ICL Wilderness Steward program.
– Steve Stuebner, RRI state coordinator